Corporate CSR Partners
Our partnership with our Corporate CSR Partners is strategic and holistic – 'Beyond Funding'. It's based on shared purpose, expertise, resources and value creation.
Our partners go beyond supporting the girls' education financially, through employee volunteering, mentoring by leaders, providing industry exposure, internship & placement opportunities.
LPF supports the Corporate Partners in achieving their Corporate Social Responsibility (CSR), Employee Engagement, Diversity & Inclusion, Talent Acquisition and Branding goals.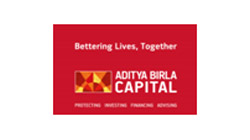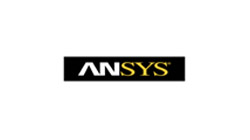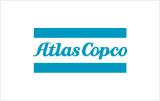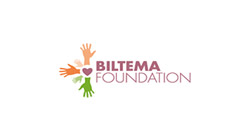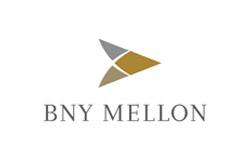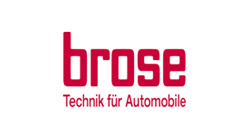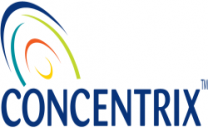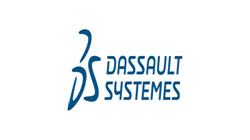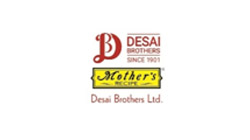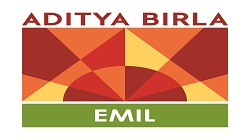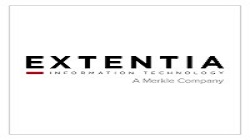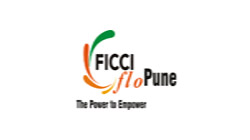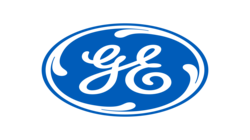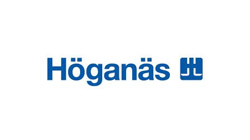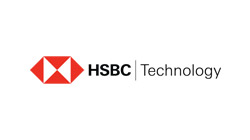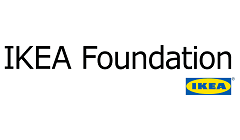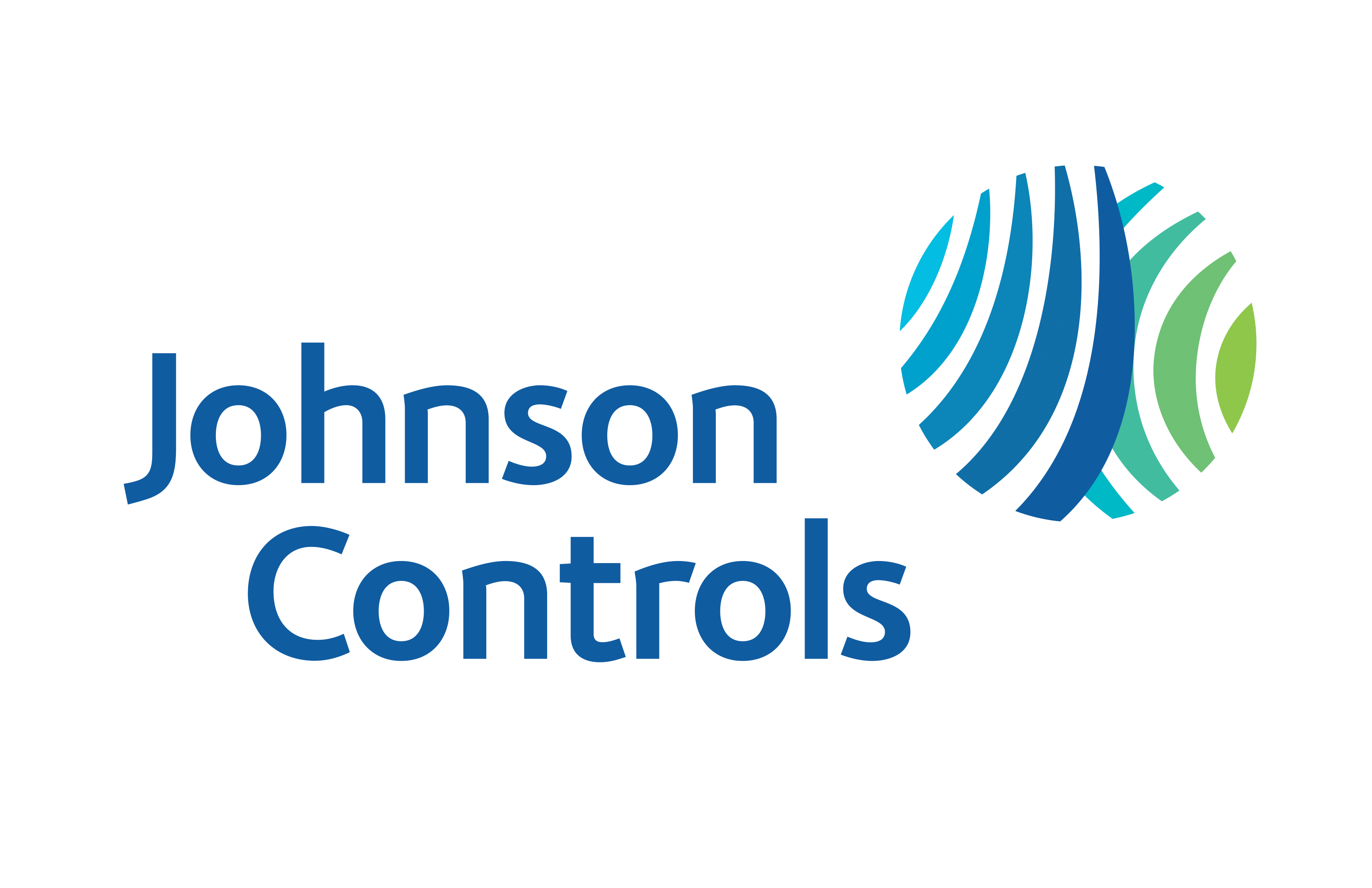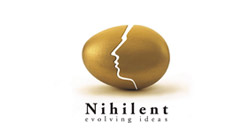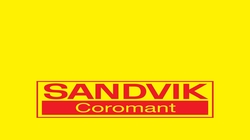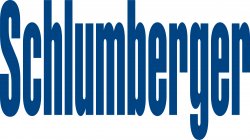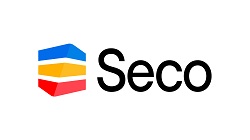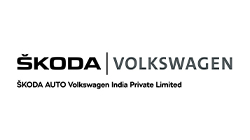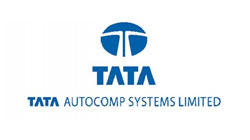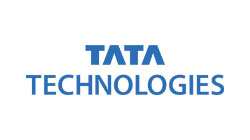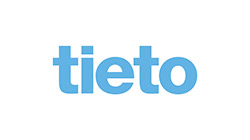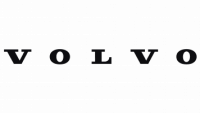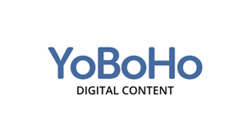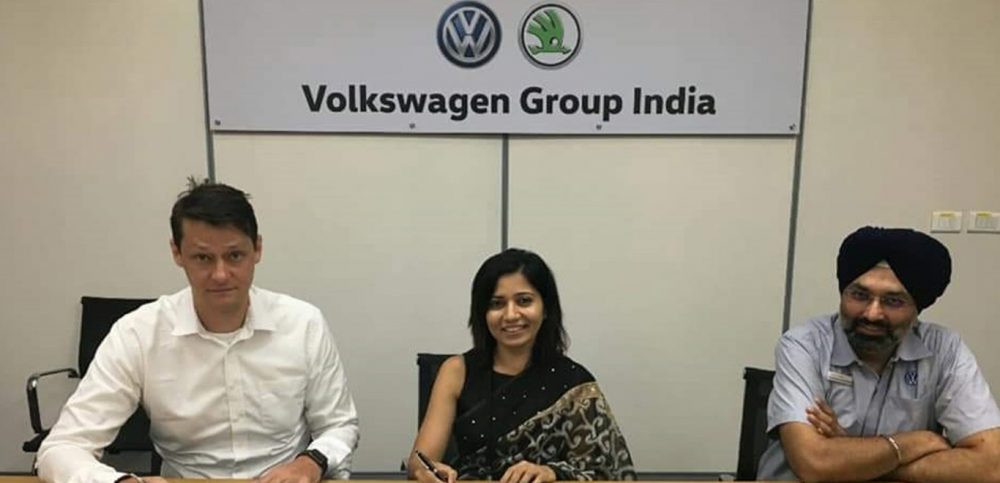 Employee Volunteering
Corporate Partner's Employee volunteers conduct Career Guidance, Academic subjects coaching, exposure visits, Corporate Employability Program, Campus Readiness Workshops, Technical training, Leadership and Professional skills development programs, Hackathon, which help our Scholars to gain additional inputs and make them more confident and industry ready.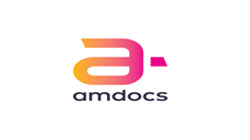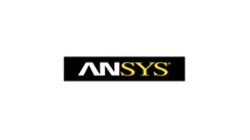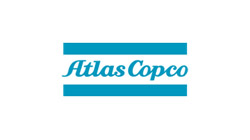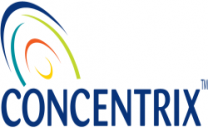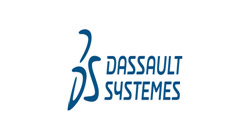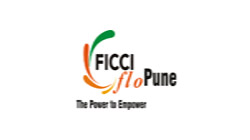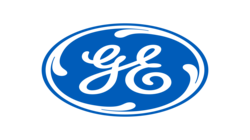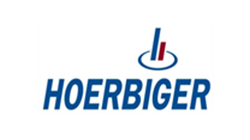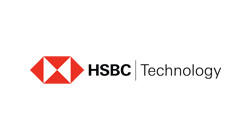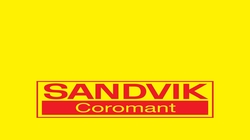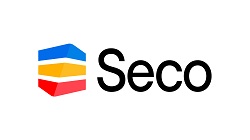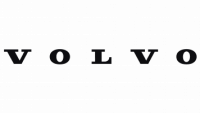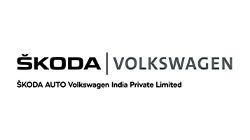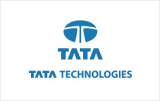 LPF is a great platform for girls who want to succeed in life.
With plenty of volunteering opportunities, the corporates can also share their knowledge with the LPF Scholars.
---
Mr. Niteen Wakulkar
TATA Group (Corporate Employee Volunteer)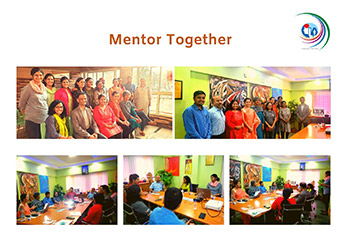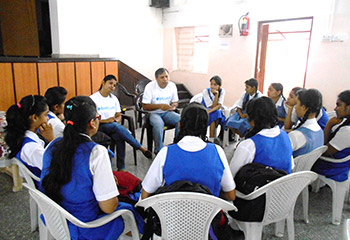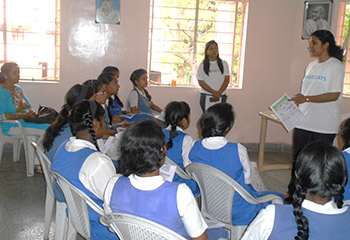 Mentoring by Leaders
With technological and industrial advancements happening every second, guidance from industry experts and senior leaders as Mentors play a great role in developing the work-based skill sets of LPF Scholars. Mentoring by Corporate Leaders/ Managers has also helped our scholars to get clarity around career direction and get placed in reputed organizations.
I was lucky enough to get an opportunity to be mentored by
a senior leader in a leading Automobile Company. The skills
he taught me and the techniques he taught me, have helped
me advance in my career.
---
Priyanka
LILA Girl 2015
Mentoring is always a two-way learning curve; it gives you
opportunities to understand your mentees.
What you get in return is the satisfaction of knowing that your journey
is going to help someone they excel in their career.
---
Amdocs Mentor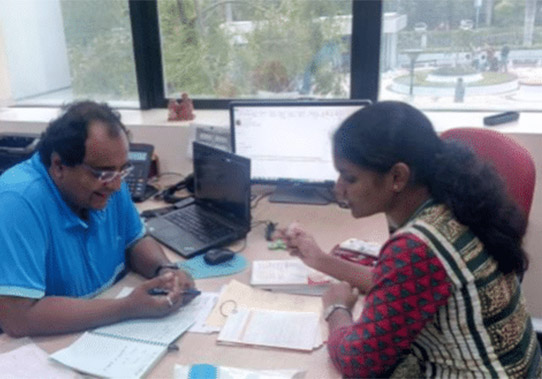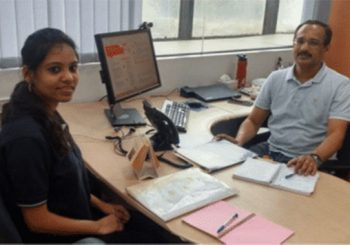 Industry Exposure
Exposing our LPF Scholars to the workings of an organization and its business, functions, systems, processes and values plays a key role in developing their corporate readiness skills.
The visit at Seco Tools gave us a chance to look at their shop
floor, how the manufacturing process takes place and also
how the company makes the employees safety at the shop
floor, their top priority
---
Pooja
LPF Scholar LILA Girl 2016
Giving the LPF Scholars a look at the functioning of a
company will prepare them for their future roles.
Hence it is helpful for them to understand what goes into
managing the companies.
---
Pankaj Gupta
Vice President, CSR & External Affairs, SKODA AUTO Volkswagen India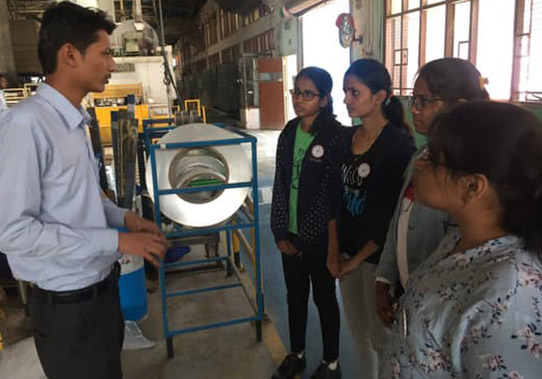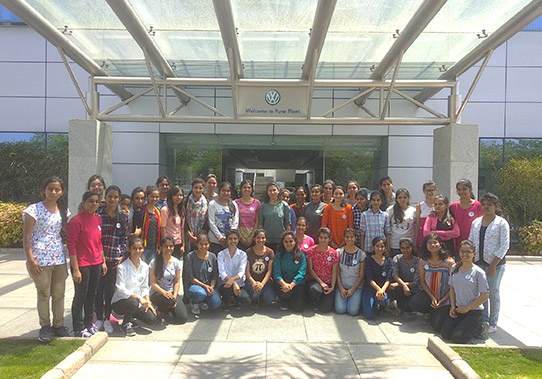 Diversity and Inclusion
In today's day and age where gender norms are changing rapidly and for a good reason, many of our Corporate CSR Partners have made it their mission to have a strong and capable female workforce. Our projects contribute to this mission.
It is our aim at Atlas Copco to bridge the gap between the two genders.
We feel proud to have partnered with LPF, who
is now playing a large part in nurturing the Women Leaders
of tomorrow.
---
Mr. Giovanni Valent
Ex-Managing Director and Vice President - Holding, Atlas Copco India Ltd